Salon Smocks and Client Robes
"Looking for Salon Smocks And Stylist Smocks that last?"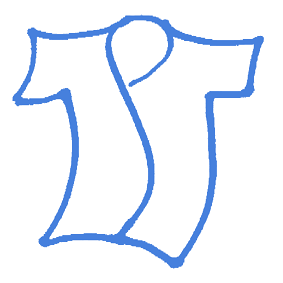 If you need salon smocks for your clients, hair stylist smocks and hairdresser smocks, Saloncapes.com offers the most comfortable and durable line of high performance salon smocks and client gowns you can buy.
We use advanced fabrics that are completely washer/dryer safe and will not melt, crack or peel. Every one of our salon smocks and hair salon robes include our signature chemical and waterproof backing, which allows you to perform all services without the need for a second cape.
OUR SALON CLIENT SMOCKS AND HAIRSTYLIST SMOCKS OFFER SUPERIOR PERFORMANCE
To increase the durability and value of our salon smocks, client smocks, and hairstylist smocks, we add several quality elements during manufacturing:
Seams on all of our hair salon client gowns and salon smocks are double sewn for additional strength.

The chemical and waterproof back is cross-stitched so as not to lose its shape, even after endless washing.

Belts and snaps are sewn on instead of machine stamped for extra durability.

All salon client gowns, client smocks, color smocks for salons, and other hair salon client robes are manufactured by Saloncapes.com in the United States.

We only sell what we make so that we can ensure you receive the highest level of quality salon apparel.
We Offer Hairstylist Smocks, Client Smocks and Salon Robes
You can see our various styles of client smocks and stylist smocks in the videos below:
"I've been a customer for over 10 years and no one makes salon smocks as long lasting as Saloncapes. In fact, they keep getting better. Thank you!"
~Sharon S., Blow Salon
We have many styles of hairstylist smocks for clients, and you can use them as hairdresser smocks as well. Our salon smocks are the highest quality products available, and our service is second to none. We can customize any of our hair stylist smocks and client smocks with your salon apparel that extra touch of elegance.
Order your salon smocks and hair stylist robes now!