"Looking For Snap Front Robes And Cosmetologist Smocks?"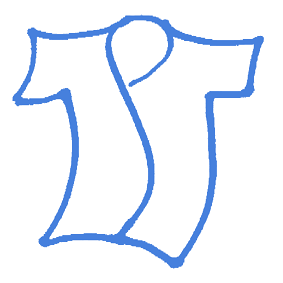 If you are looking for snap front robes and salon apparel, we offer a wide variety of cosmetologist smocks, aprons, gowns, robes and capes.
Saloncapes.com chemical snap front robes have our signature chemical and waterproof back. This allows all salon services including relaxers, perms, and keratin treatments to be completed on the smock without the need for a second cape on top. The advanced lightweight fabrics we use keep your customers comfortable and cool, and they are washer/dryer safe at all temperatures.
To increase the durability and value of our snap front robes, we use the quality manufacturing elements below:
All seams on our snap front salon smocks are double sewn to add strength and durability.

Our waterproof and chemical proof back is cross-stitched to hold its shape no matter how many times you wash them.

All snaps are sewn on (not machine stamped) to add to our salon apparel's durability.

Snap front robes are available in sizes up to 4X, so that you can find a size to fit larger and plus size clients.

All Saloncapes.com salon wear is made in the United States. We only sell products that we make. This guarantees that you get the best quality salon apparel available at factory direct prices.
Watch our Snap Front Robes And Cosmetologist Smocks Product Video below to learn more about our top quality salon apparel:
"The quality is better than anything found in the paper thin products marketed in the usual industry sources. The cosmetologist smock and robes are both sturdy and well made. The price is about the same, so it's totally worth it to spend my money with Saloncapes.com than anywhere else! I will definitely continue to purchase here!!"
~ Zoe S., Zoe Salon
Our snap front robes let you do chemical work without putting another cape on top, unlike other cosmetologist smock for hairstylists. This keeps clients cool while wearing our hair smock, or use them as cosmetologist smocks to protect your own clothing.
Order your snap front robes and cosmetologist smocks today!