"Looking For A Kimono Salon Smock or Hairstylist Smock?"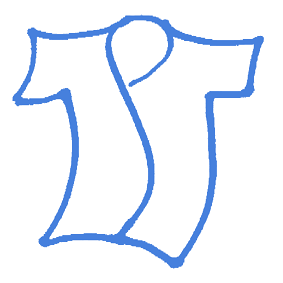 Saloncapes' kimono hair smocks will wrap your clients in luxury and comfort to enhance their entire salon experience while offering you the highest quality salon smock available.
Like all of our client smocks, our kimono wraparound salon smock includes a built-in chemical and waterproof back. This allows you to perform all services (colors, perms, keratin, etc.) without needing a second cape on top, keeping your clients cool and saving you money. Below are just a few features of our kimono hair smocks and client gowns you will appreciate:
Large size fits most clients (up to ~225 pounds).

Privacy snap keeps hairdresser smock closed on top.

Belt is sewn on for durability and convenience.

The advanced fabrics we use are washer and dryer safe and will not crack or peel, even after repeated washings.

The chemical and waterproof back is cross-stitched for extra durability.

Every Saloncapes.com salon smock is manufactured in the United States.

We only sell the products we make, which allows you to get the highest quality salon apparel available anywhere directly from the manufacturer.
These are оur #1 requested hair smocks bу thе salons, barbers аnd stylists wе work with fоr thеir quality and comfort. Wе uѕе оur experience аnd expertise in thе fashion industry tо hеlр uѕ in thе design аnd manufacture оf оur impressive collection оf kimono salon smocks and hairstylist smocks.
Take a look at our Kimono Salon Smock Product Video below to learn more. And if you have larger clients, check out our even larger Snap Front Robes, available in sizes up to 4X.
"As the owners of Rik Rak Salon in Miami, we have continued to utilize Saloncapes as our only resource for two basic reasons - quality products and quality service."
~Jack R., Rik Rak Salon
Our hair smocks protect clients from chemicals with needing to put another salon smock on top, saving you money and keeping clients cool. You can use them as a hairstylist smock, too. We can also customize any hair stylist smock or hairdresser smock with your salon's logo for that special touch to help you stand out.
Order your kimono salon smock or hairstylist smock today!