"Looking for great ZIPPER ROBES AND HAIRDRESSING SMOCKS?"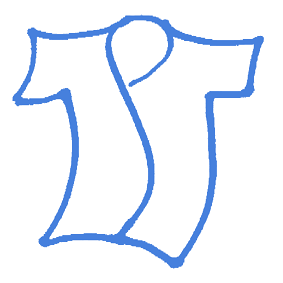 If you're looking for men's and women's zipper robes and hairdressing smocks, you've come to the right place. Saloncapes.com zipper robes are the ultimate salon smocks for those who want complete coverage and comfort from their client robes.
Our men's and women's salon robes use only the highest quality zippers for extra durability. Our advanced fabrics are lightweight to keep your customers comfortable no matter how long their service lasts. The chemical-proof and waterproof back that allows you to work directly on our hairdressing smocks without needing an additional cape, making them the best hair salon smocks you can buy for doing color and all chemical services.
The entire zipper robe is washer and dryer safe, even under the heaviest use and repeated washings. We add the manufacturing elements below to add value to every zip front robe:
Extra-large size fits larger and plus size clients (up to ~275 pounds).

Zippers are closed at the bottom to prevent breakage.

All seams on our zipper robes are double sewn to add strength and durability.

Our waterproof and chemical proof back is cross-stitched and will hold its shape no matter how often you wash them.

Made in the USA.
Watch our Zipper Robes And Hairdressing Smocks Product Video below to learn more about our top quality salon wear:
"These are the best slicks ever! This was my second order, not because my other ones were worn, just because I needed more. On the contrary, my older smocks just like these are almost 4 years old. They've been washed every week in hot water and still look new! That's why i didn't hesitate to order more of the same. Worth every penny!"
~Terra F.

Unlike other hairdressing smocks, Saloncapes.com zipper robes let you do chemical work directly on the salon robe without putting another cape on top. They are simply the best hair salon smocks you will ever buy.
Order your zipper robes and hairdressing smocks now!