Bitcoin and Lightning Payments coming soon!

Want to pay with Bitcoin/Lightning now? Buy a Saloncapes gift card at Oshi and save up to 21% on your entire order!

iOS App | Android App | Oshi Website

Watch Our Extra Long Bitcoin Barber Capes and Bitcoin Salon Capes video below:
The benefits of using our Extra Long Bitcoin Barber Capes and Salon Capes:
Show the world you're a HODLr! Let everyone know that you believe in and/or accept Bitcoin in your salon or shop.

Serves as a great conversation starter for orange pilling clients and visitors.

Made from extremely soft, cool and lightweight fabric. The smooth and silky fabric lets hair slide right off our capes.

Our custom Bitcoin capes are Extra Large and Extra Long, measuring 60" wide x 65" long so that clients of every size are fully covered.

Huge neck fits customers of all sizes from children to large clients (fits 8" - 24" neck).

Our Bitcoin barber capes have 9 snaps that won't rust (most other barber capes have only 6 snaps). Snaps are 1 inch apart (instead of 2" apart on many barber capes) to give precise adjustment on all neck sizes. You will never have to use a hair clip to get a tight fit around your customer's neck again!

Extra long back flaps allow the cape to wrap around the entire chair (check out our video above!). This leaves the snaps out of your way to give you a flat back to work with.

Safe to wash and dry our Bitcoin salon capes at any temperature.

All Saloncapes are Made in the U.S.A.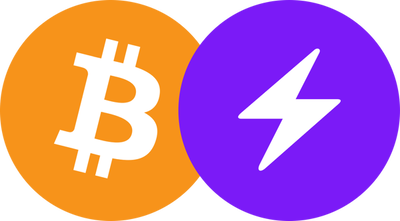 Bitcoin and Lightning Payments coming soon!